We start by grinding choice sirloin, chuck and short rib, a combination that creates a flavor like no other. Our burgers are always grilled to perfection!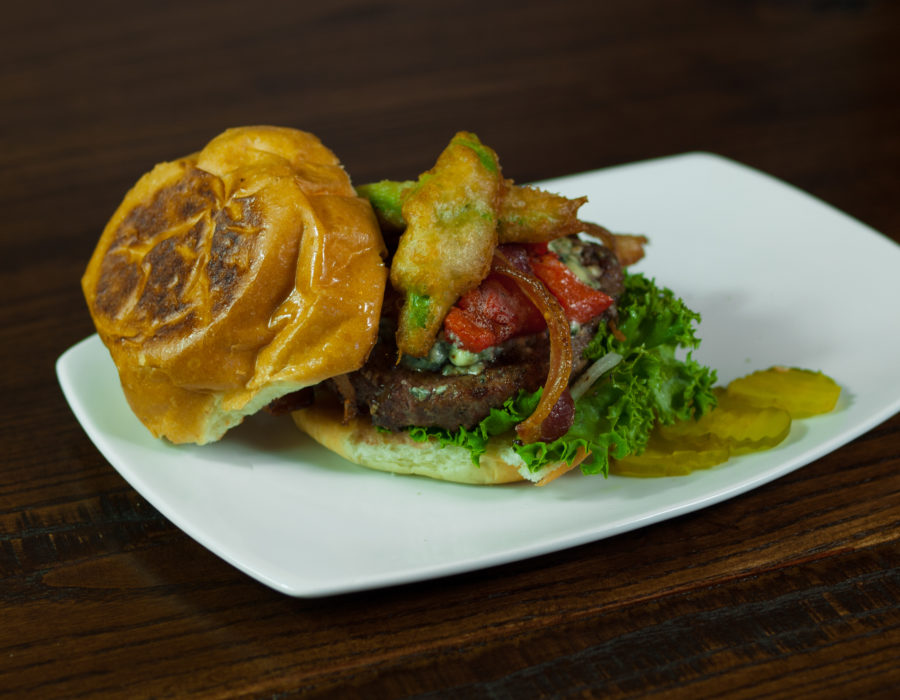 Mash House beer begins in our grain silo and is converted into "mash" with the addition of water. It then ferments and ages in our custom-designed brewhouse.
From business lunches to holiday parties to reception dinners, our catering team understands the crucial role that food plays in making sure an event is a success.
Enjoy a private dining experience with friends, family, and business associates in one of our large private areas: Fireplace Room, Mezzanine, and the Lodge!
Local focused. Unbeatable quality. Affordable specials which the whole family and your office staff can enjoy. Contact us today to know the latest specials!
Tribeca Tavern is locally owned and operated and giving back to our Cary, NC community is something we highly value to help where ever we can.